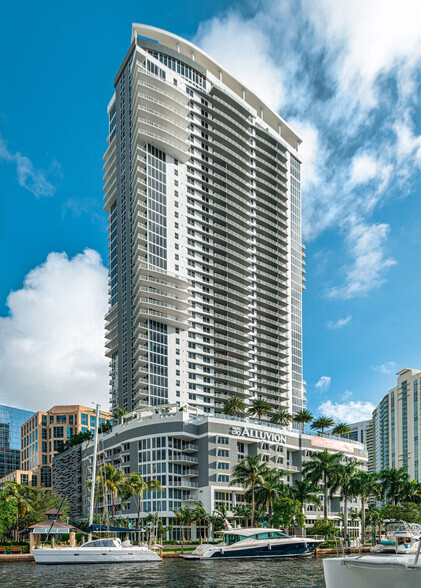 ABOUT OUR COMPANY
AR COLEMAN provides expert guidance throughout the lifecycle of your project and ensures that your long-term investment interests are protected.
Because each real estate project demands the involvement of many professionals and technical consultants, AR COLEMAN focuses on representing the owner's interest from an objective and key coordination role. We put ourselves in your shoes as an extension of your organization living out your mission, vision and values throughout the entire process, and working with all stakeholders involved to make sure details are not overlooked.
AR COLEMAN's owner's representative and project management services assists owners in the planning, development, management, and coordination of any size project from initiation to full completion. We give you the time and peace of mind to run your own business while knowing your investment is being safely guarded and the independent project contributors are being coordinated in the most efficient manner.
In today's world of complex building design/construction, financial challenges, extensive permitting, entitlement and review cycles, clients undertaking capital projects increasingly look for project delivery that is solution-focused, team oriented and quality-driven. We are here to help you think outside the box on cost-saving strategies, avoid traditional pitfalls, and help guide you through market conditions to ensure the greatest level of success.
AR COLEMAN is now serving the Southeast US.